Sales, Hire, Servicing, and Repairs…
At Pressure Washers Northern, we like to consider ourselves your one-stop shop for pressure washer sales, hire, servicing, and repairs.
We know pressure washers inside and out, so whether you're looking for a small mobile unit to plug into the mains or a larger, petrol-driven industrial unit, with options to run hot or cold, we can help.
We have both new and refurbished pressure washers for sale, complete with all the spares, accessories, and indeed consumables you'll need to get the job done.
Mobile and Static Pressure Washers
Hot and Cold Operation
Electric, Petrol, and Diesel Driven Machines
New and Refurbished Machines
Off-the-Shelf and Custom-Built Machines
Spare Parts & Accessories
Fuel and Oils
Detergents
Spotless Water™
We can also supply fully electrically heated machines, which are the closest you'll get to a carbon-neutral machine. Something to consider as we look to reduce emissions move away from diesel and petrol driven machines.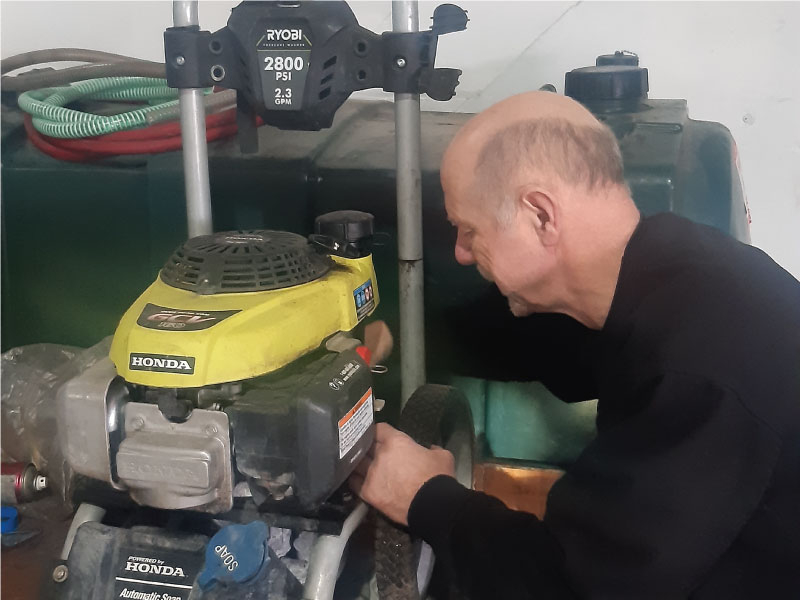 Get the Most Out of Your Pressure Washer
If your pressure washer isn't working at its best, every job you do will take longer. You'll have to work harder and it's going to cost you more to do. That's why we always recommend having your machine regularly serviced to ensure it's operating at peak performance.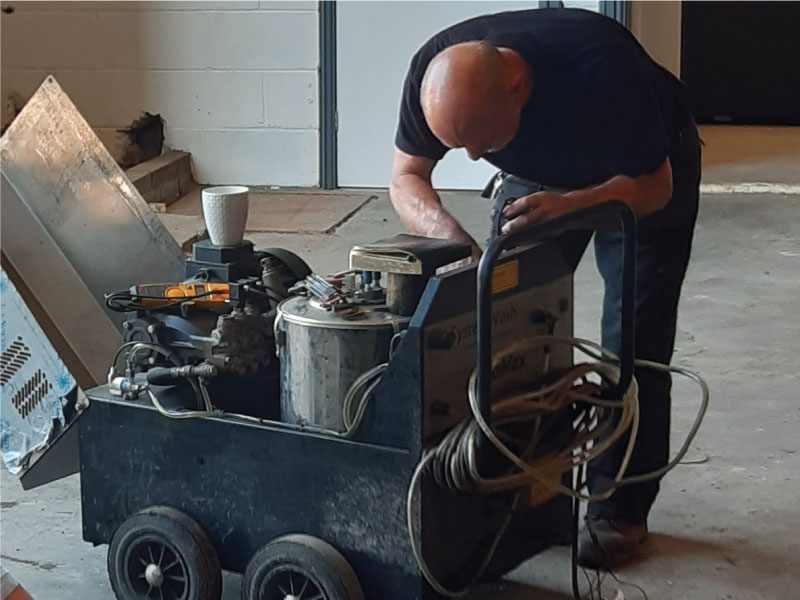 Keeping Downtime to a Minimum
We understand that a faulty machine is no good to anybody, which is why our field engineers carry a wide range of spare parts and accessories, which means that nine times out of ten, we can have your machine repaired and ready to go in no time.
Spare Parts and Accessories
We maintain a comprehensive range of spare parts and accessories in our warehouse, so you can get the parts you need when you need them, and if we don't have the part you need in stock, we can have a replacement part delivered the very next day.
Wash Guns

Lances

Turbo Nozzles

Jets

Hoses
Pumps

Fittings

Adaptors

Unloader Valves

Pressure Switches
Consumables
We also stock all the consumables you'll need on a day-to-day basis: fuel, engine oil, and detergents.
Spotless Water™
Spotless Water™ is a water purifying station that our customers can access 24/7 to fill up with purified water, a must for those looking to do their bit for the environment and save time.
The use of pure water is growing within the pressure washing industry, realising the many benefits, it allows equipment to be cleaned without needing to be dried afterwards, because there are no impurities in the water. It can dry naturally and won't leave any spot marks.
It's also great for the environment as you aren't using any harsh/damaging chemicals to clean with.
We are the only Spotless Water™ provider in Leeds.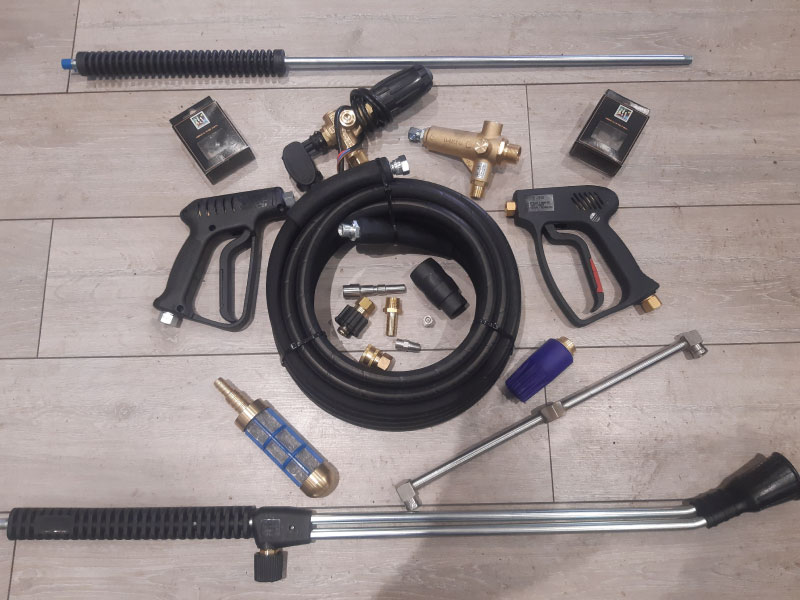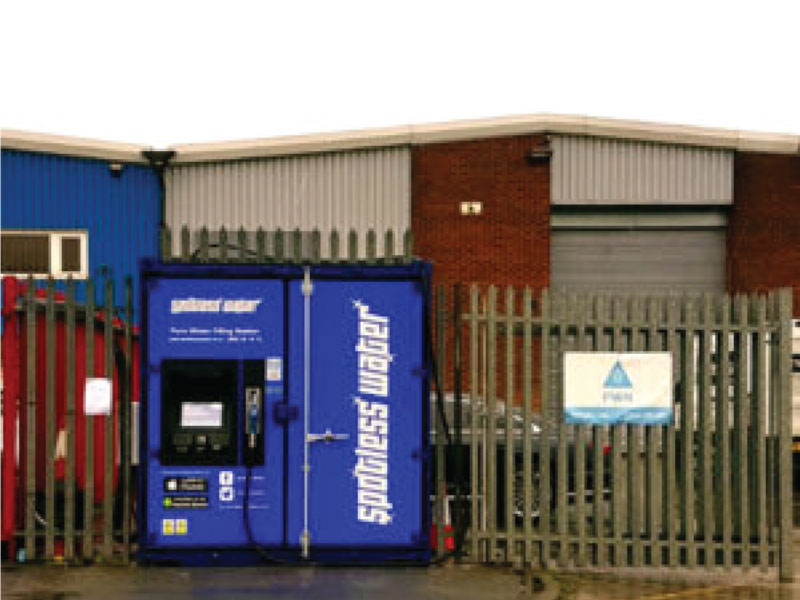 Why Choose Us…
With PWN you get a tailored service to give you exactly what you need keeping costs to a minimum.
We don't simply fire you over a list of the latest models available for sale, we take the time to discuss in detail what you need and what the best options are for you.
Whether that's a brand new, off-the-shelf machine or something built especially for your needs, we will ensure you get a machine that's right for you in terms of performance, functionality, and price.
Offering more than just the standard options…
And as a company that only sells machines but builds machines from scratch, we can offer you a wider range of options than most.
We can take a basic machine and add only the features you need, such as low fuel light, flame failure light, or auto shut-off.
Indeed, it's not just about functionality, you may need a machine installing in an existing and restricted workspace. As a machine builder, we can build something to suit and not simply offer a big clunky machine that takes up too much space and gets in the way.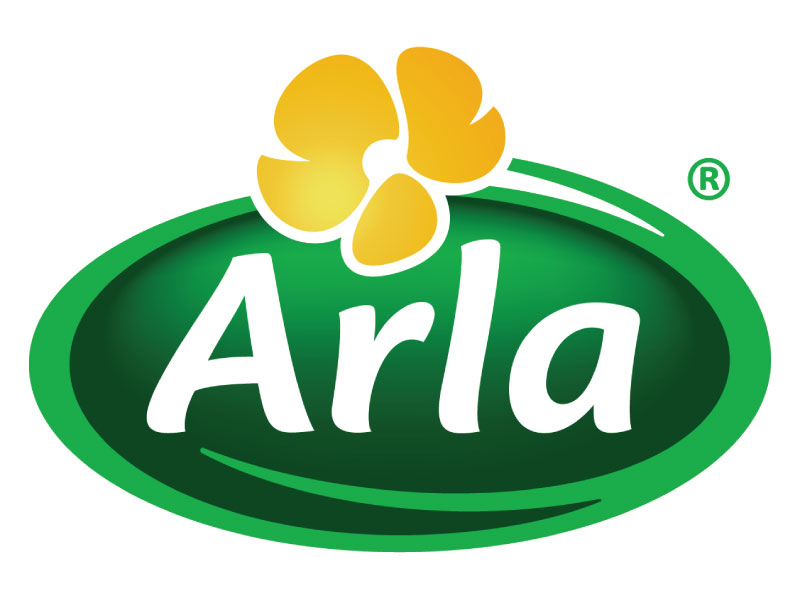 Brilliant service from the lads at Pressure Washers, installed years ago and with regular service has never let us down.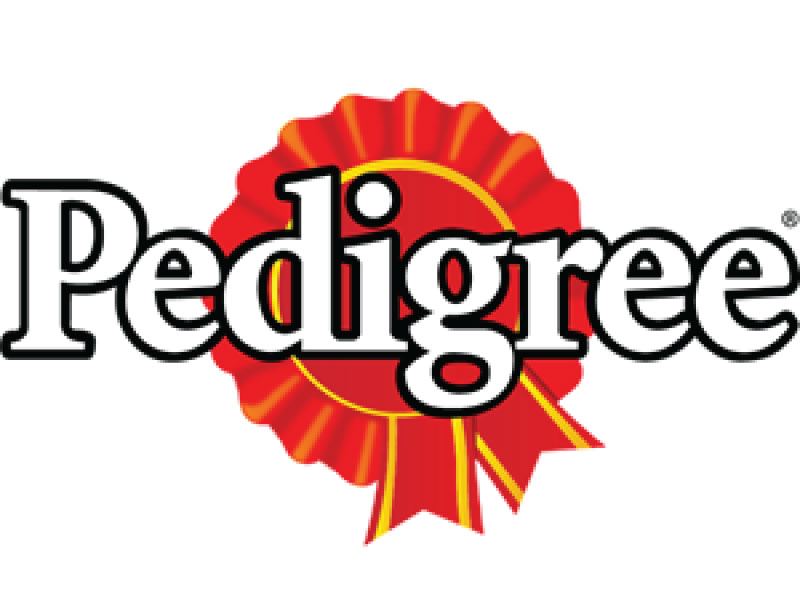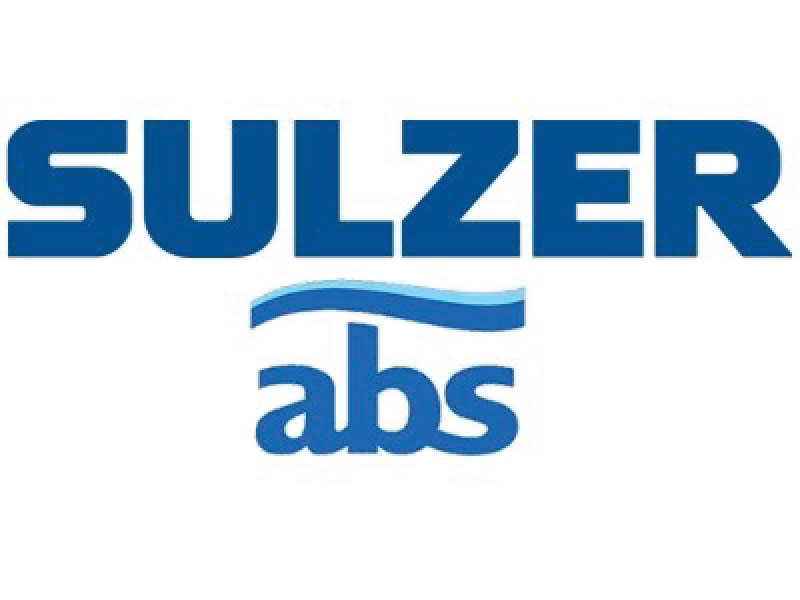 The guys at PWN always keep us going, great staff who know their stuff and so reliable.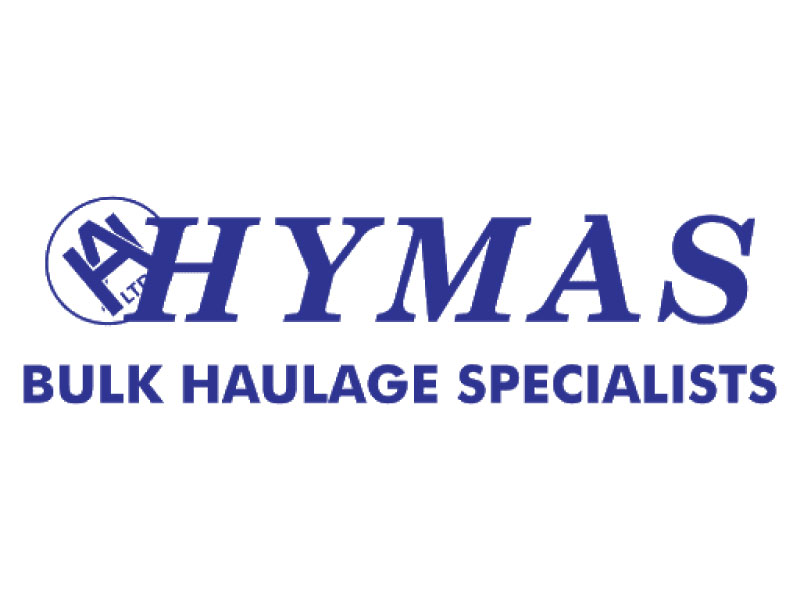 Love our new pressure washer, the team really took time to find out our exact needs and even came to demonstrate to our staff the best way to use and look after it too, brilliant service!
I really didn't think this was fixable but the guys at Pressure Washers turned it around in just a couple of days, great work.